Professional Detailers
Professional detailers meticulously clean, polish and protect all parts of a vehicle from top to bottom, inside the car, and out, using specialist products and equipment
Detailing is an American term which has found its way across the Atlantic.
It is a kind of car care which involves more than the average wash and wax provided by many hand car wash services.
Car detailing aims to restore the car to factory finish, or in some cases, better than factory finish!
Find a detailer near you
Take a look at our locations for professional detailers below
---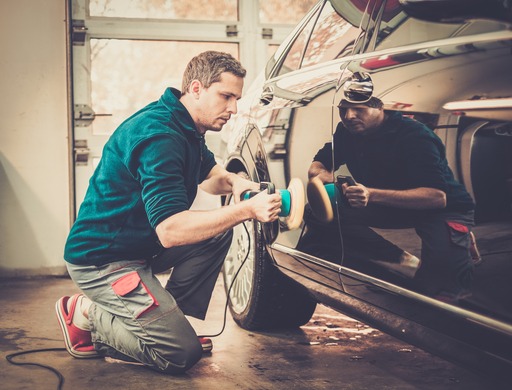 ---
England
Northern Ireland
Scotland
Wales